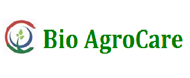 Contact us
2/162, RIJIN VILLA,
GROUND FLOOR, GANGAMMA CIRCLE,
JALAHALLI, BANGALORE 560013
Mobile :
09980569495,
09342569495
Email :
info@bioagrocare.com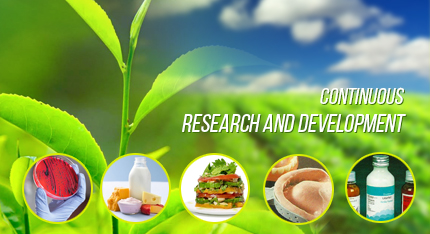 OFFERING PRODUCTS OF

INTERNATIONAL STANDARDS
Started in (year) by (Founders name), (Medical Institute/ Hospital) has grown to be listed as one of the top medical entity in the country. The National Assessment and Accreditation Council, a Review Committee of the University Grants Commission, has recognized the excellence of (Medical Institute/ Hospital) and accorded it with a 5 star grading.

Now, a total of (.....) students are undergoing their training in Medicine and Paramedical courses. A total of (.....) staff, both teaching and non-teaching are on experts in thier fields, rendering their services to the best of their abilities. Alumni and faculty of the institution hold eminent positions in various fields associated with medicine and health care, nationally and internationally.